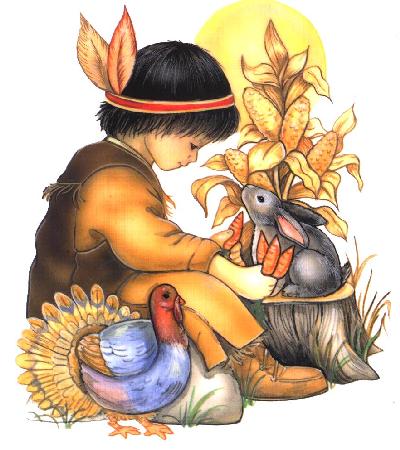 I pray your Thanksgiving Day will be filled with laughter, feasting, family and friends. And may you take just a moment, between second and third helpings, to pause and remember all the reasons you have to be thankful.
Happy Thanksgiving!
Love,
Jen
PS: I posted a little "tour" of the Manor over at
my other blog
. Wander on over and see what I've been up to besides editing and querying and editing and revising and editing and...